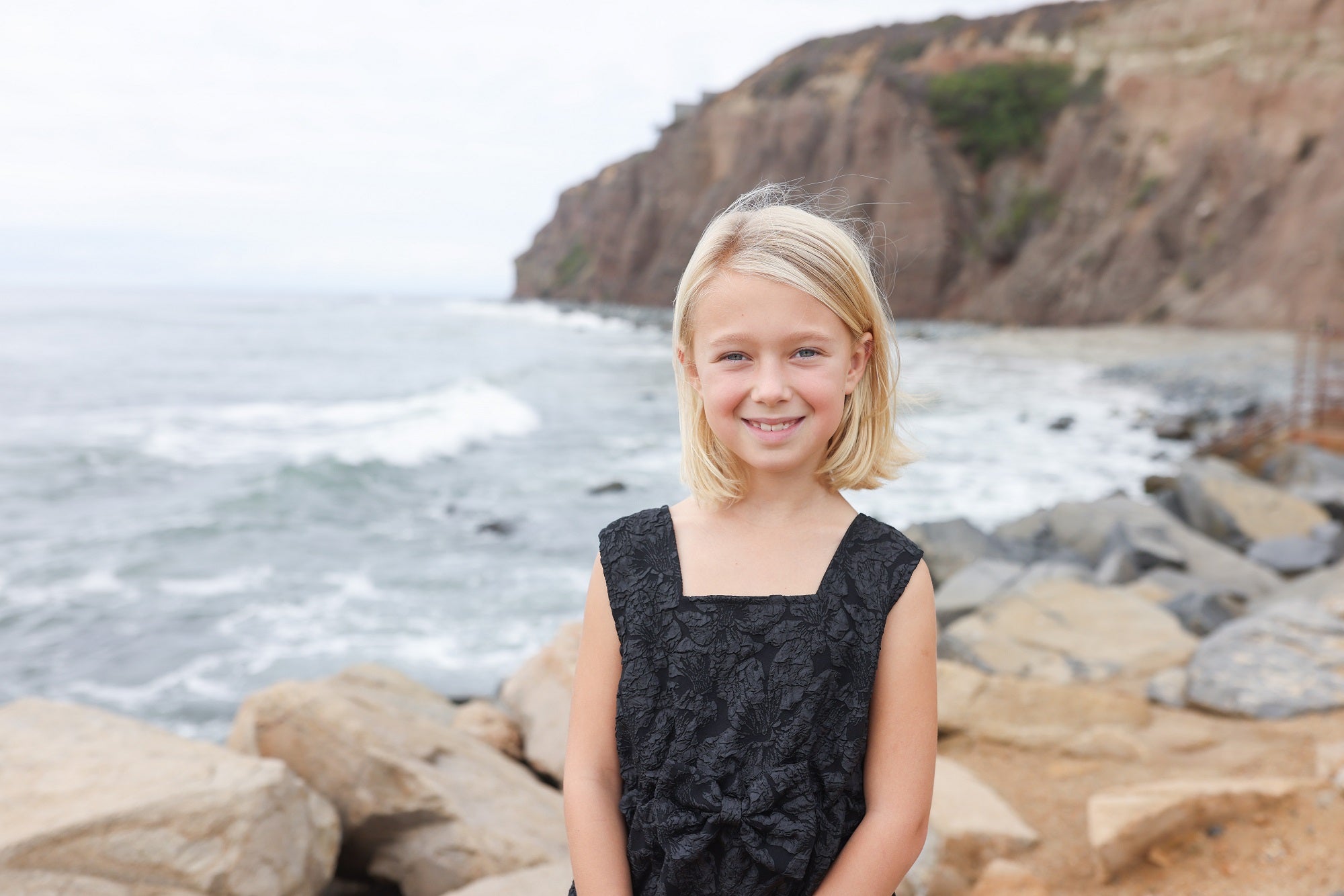 Meet Hadley Olivia
Welcome to Hadley Olivia. For over 18 years, we have been helping families like yours find the perfect night's sleep, and we take pride in being your trusted source for quality mattresses.
As a family-owned business, we understand the value of a good night's rest, and we are committed to sharing that experience with you. Our vast selection of over 80 mattresses features trusted brand names, ensuring you have access to the finest sleep solutions available.
But we don't just offer top-notch products; we back it up with our Lowest Price Guarantee, ensuring you get the best value. We know that choosing the right mattress can take time.
When you choose Hadley Olivia, you're not just buying a mattress; you're joining our family tradition of excellence. Explore our showroom today and discover the difference that quality, trust, and unbeatable value can make in your sleep experience.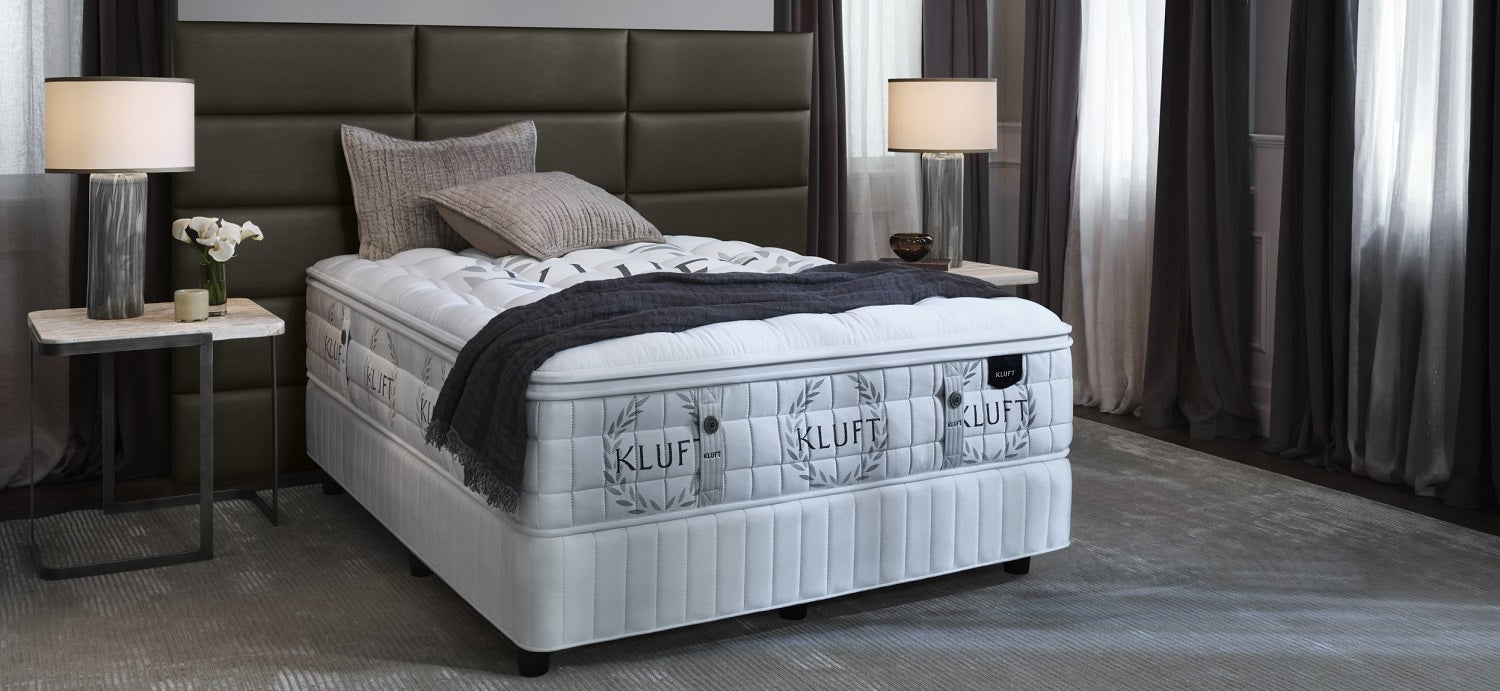 Luxury Beds - Top Choice
Imperial Luxetop Plush
Experience world-class sleep comfort with Kluft's Imperial Luxetop Plush Mattress. One of our best luxury beds, made from an opulent blend of Belgian jacquard damask silk and wool with alpaca fibers at the surface.
So after having visited 3 other mattress stores, I finally decided to make the trip to Hadley's (named after the owners daughters). The super wide selection is what drew me in, and I was not disappointed. The store reps are great about giving you a personalized sheet to try different mattresses, very hygienic.
Highly recommended! In the last 2 weeks, I have purchased 3 mattresses from Hadley Olivia. Each purchase has been quick without a hard sell or other BS. Just good people that are more than willing to go out of their way to help. In one case, I called at 4:30pm and had a new mattress by 6pm delivered to my home. Delivery guys were clean, efficient, courteous, and friendly.