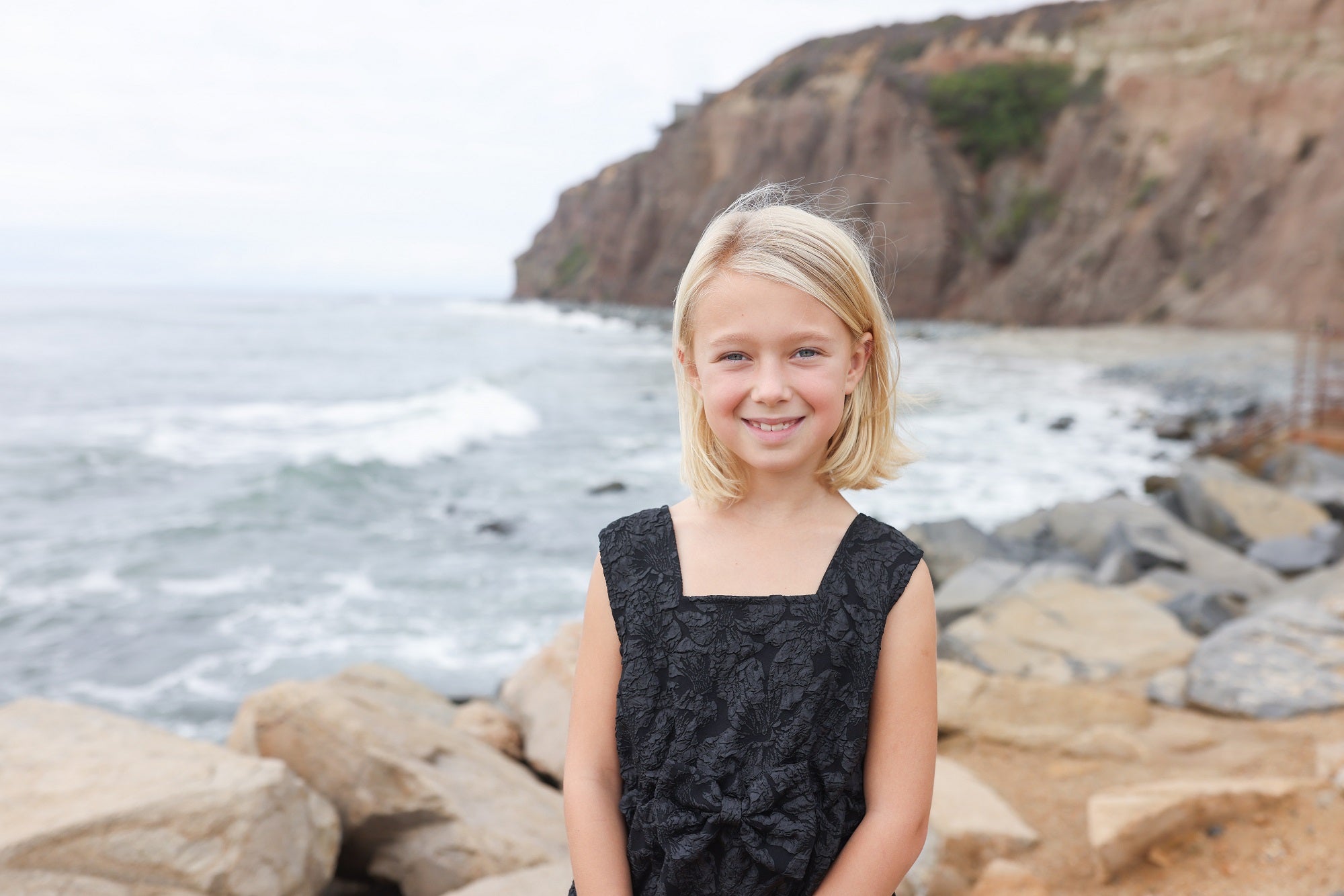 Meet Hadley Olivia
This Is How it Began...
My Daddy, Grandpa & Uncle started the business back in 2005 and called it Comfort Gallery. Back then the company was in a really small showroom with only 15-20 mattresses. Over the last 17 years my daddy and our entire family (Grandpa Ron, Grandma Patti, Uncle Brad, Cousin Chris and eleven extended family members) have grown our showroom really, really, big!
My Daddy has found the best luxury mattresses from around the world. Now we have over 80 mattresses to play on. I'm pretty sure, if you can't find what you are looking for in our store, it isn't available.
I was born in 2015 and in mid 2017 my daddy changed the name of the business to "Hadley Olivia." That's me!! I come down to the store a couple times a week to run around and jump on all of the luxury beds and make a really, really, big mess!
I invite you to shop our
Best Mattress Store Sale
Sleep in Comfort
Our Mission
At the Hadley Olivia Mattress Superstore, located just off Hwy 5 in San Juan Capistrano, our mission is clear and simple: to bring the finest beds in the world to the Orange County and surrounding communities.
As the mattress market is increasingly inundated by mass-produced, machine-made "bed-in-a-box" products that are available at ever-cheaper prices (which reflect their value), we believe one thing to be true: sleep is one of the most natural things our body does in life – and sleeping in a bed that is handcrafted from the finest natural, organic and responsibly harvested renewable materials in the world just makes sense.
When you sleep on a chemical-rich, man made bed that is poured into a mold with petro-chemicals, your body soaks in toxins and chemical discharge all night long through your pores. Your sweat is trapped in, or pools on the surface of, the foam. You breathe the fumes as they are released into your home as you toss and turn throughout the night, cycling through wakefulness, light, REM and deep sleep states – often to get up morning after morning without ever feeling truly rested.
On the other hand, your body, mind and spirit are renewed and restored when you sleep properly on a bed that's made from natural materials that cradle, support and rejuvenate you all night long. Your brain is flushed of the toxins that build up during the daytime and clog your synapses. Your muscles relax and repair. Your breathing is clean and easy. On a perfectly crafted bed, air circulates freely between the mattress' natural layers and around your body. The bed's materials move flexibly to provide your body the support it needs as you move throughout the night.
In addition to the benefits to your body, mind and your life, becoming an owner of a bed that's crafted from sustainably resourced, renewable natural materials is also good for the earth: your bed is recyclable – so after decades of exceptional sleep, your bed can be returned to nature's own natural cycle…and that's good for everyone.
At the Hadley Olivia Mattress Superstore, we carefully curate the very finest beds on earth from only the very best creators from around the globe. Our current selection of handmade beds come from Vispring Beds nestled in historic Plymouth, England and  In addition to these exceptional bed creators, Hadley Olivia also carries beds from Obasan, and Posh+Lavish.
We make it incredibly easy to discover handmade, natural, premium mattresses at the Hadley Olivia Mattress Superstore. You can schedule a Personal Shopping Experience where we'll give you discreet, personal attention. You can give us a call to chat. You can contact us online…or best of all, you can come see us in our San Juan Capistrano showroom and experience these exceptional beds for yourself.
We set out to include manufacturers that could offer our customers the highest quality mattresses. Mattresses that offer superb comfort and support, handcrafted using quality natural and/or organic materials. Some even offering the option to customize their fabrics and hardware to match any interior design.
In July of 2015 Hadley Olivia, the baby, was born. As the muse that inspired our journey we are excited to now announce that Hadley Olivia, the Luxury Mattress Superstore, is born.