Lowest Price Guarantee
Save An Extra 20% Off*
Take An Extra 20% Off Already Discounted Prices
*Excludes: Tempur-Pedic, Stearns & Foster, Purple and Close Out Mattresses.
Plus Up To 48 Months 0% Financing
*See Store for Details
Handmade In England
Vispring Luxury Beds
It takes time to become a master of your craft. In our case, over 100 years. That's why our luxury bed makers are so skilled – they're full of handed-down knowledge and passion that goes into every tuft and coil. They fill, finish and stitch by hand, making every luxury bed exactly to order.
THE STANDARD OF LUXURY
KLUFT
Precise, flawless and finished to perfection—these are the hallmarks of a Kluft mattress. Handcrafted by master artisans using nature's finest materials, a Kluft bed defines sublime comfort and unsurpassed luxury.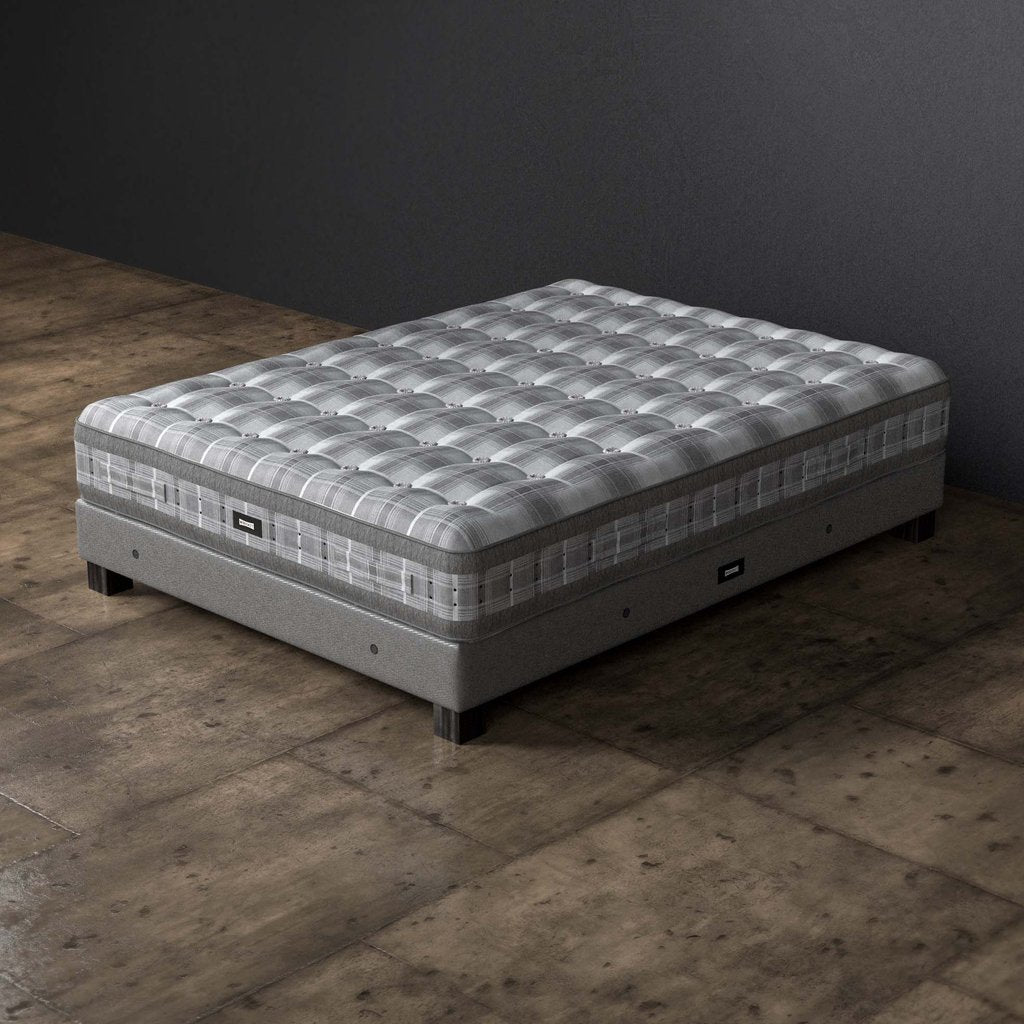 Luxury Mattress of San Francisco
McRoskey
McRoskey is more than a mattress. It is a 120+ years of relentless commitment to quality and customer service. It's a trusted relationship that has lived on through many family generations.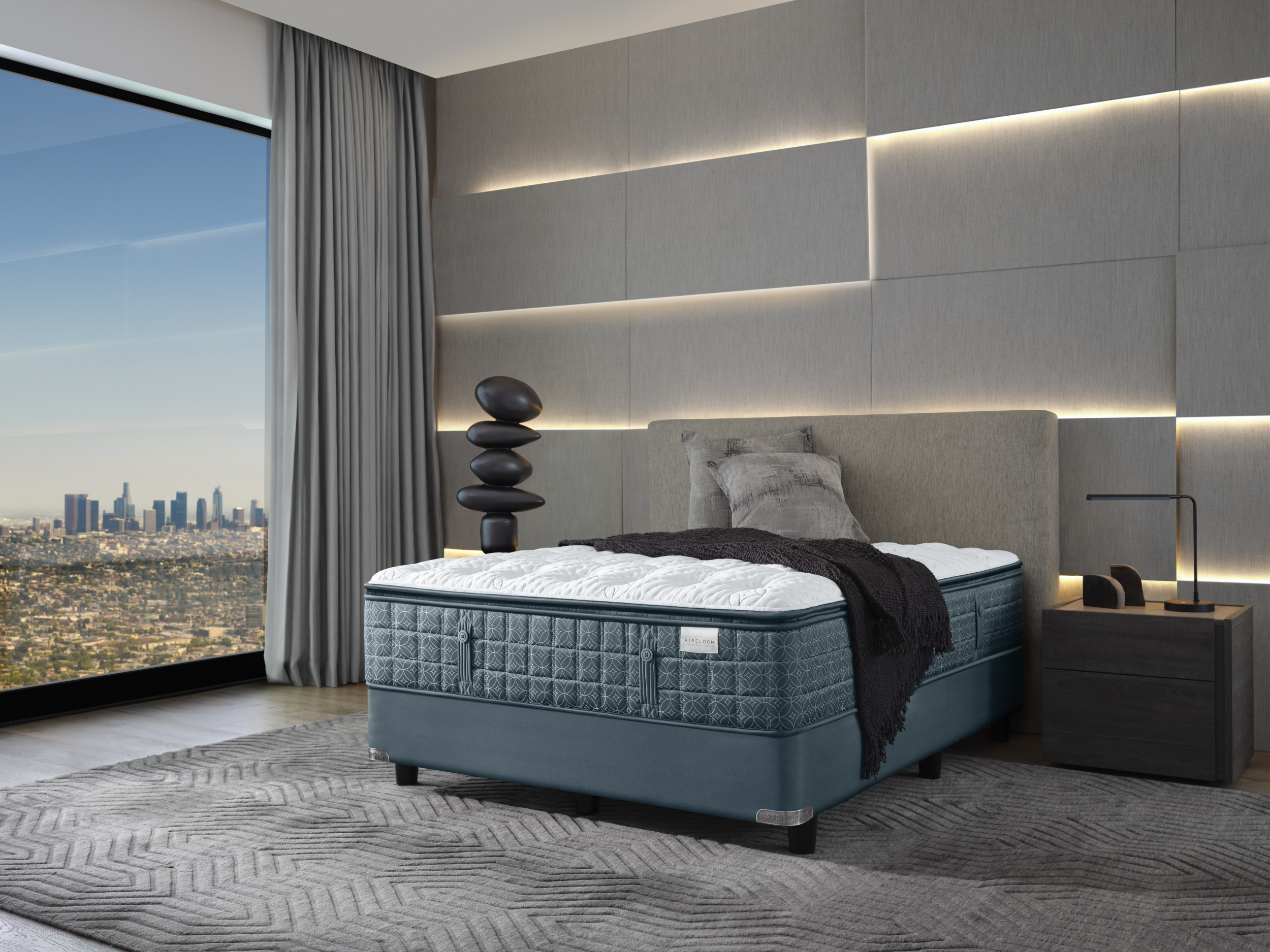 HANDMADE CALIFORNIA DESIGN
Aireloom
Profoundly influenced on the values of excellence, comfort, and true luxury, Aireloom mattresses are handmade using premium materials, timeless craftsmanship, and innovative methods we've perfected for over 80 years.