Kluft
IMPERIAL LUXETOP PLUSH
Experience world-class sleep comfort with Kluft's Imperial Luxetop Plush Mattress, including an opulent blend of Belgian jacquard damask silk and wool with alpaca fibers at the surface. Tufted by hand with premium wool rosettes, this innerspring luxury mattress features TerraPur™ zoned natural latex and plush convoluted foam with a stretch knit backing fabric at the quilt layers.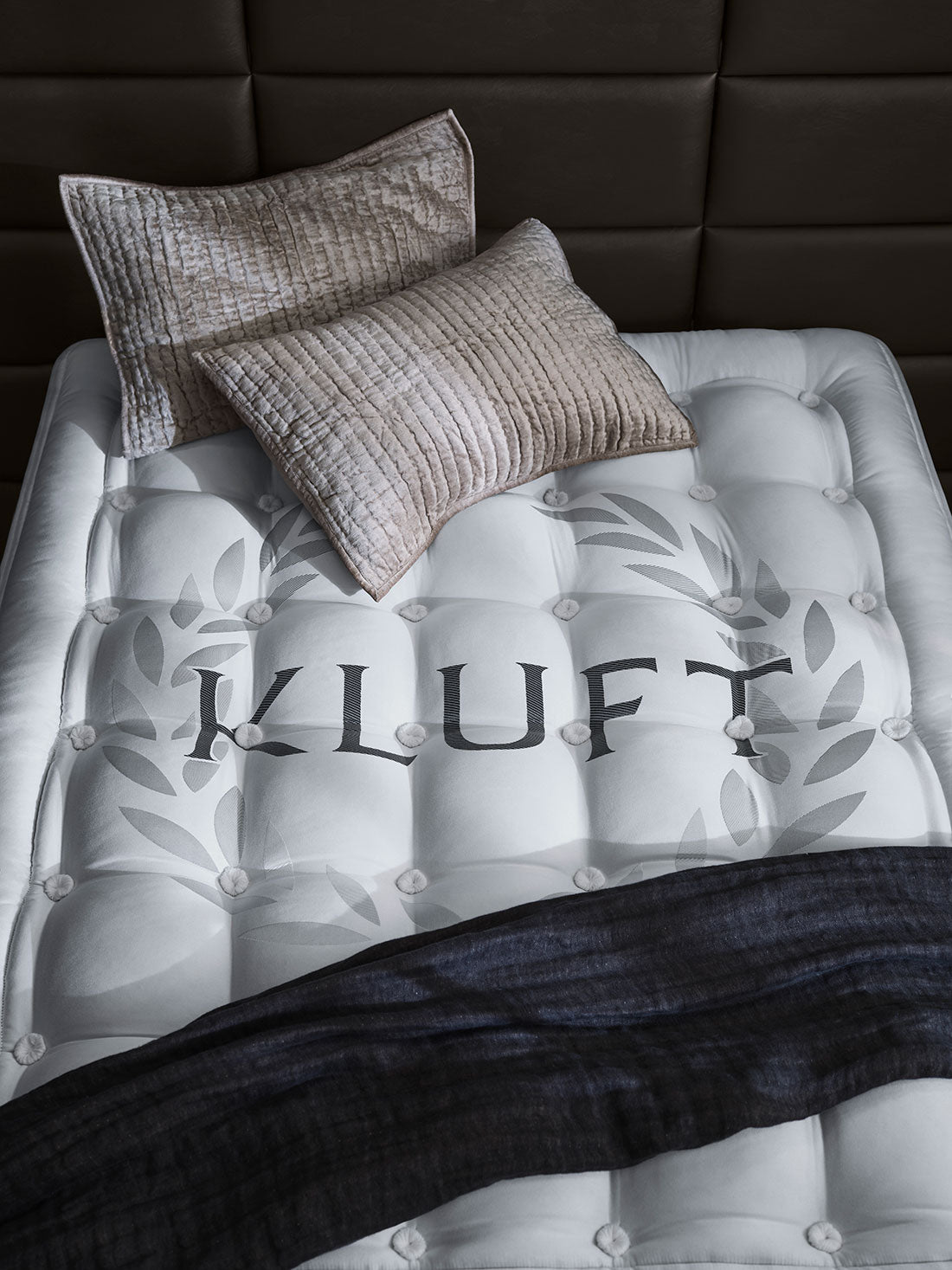 Best Price Guarantee
Our family owned mattress store has serviced the area for over 17 years.  Our commitment is to not only improve people's sleep but also provide the best price possible.  We will beat any competitor pricing by 5%. Schedule your private consultation below and change the way you sleep! 
Kluft
Hand Tufting
Tufted mattresses do help to indicate a mattresses quality as they show that it contains layers of fillings, rather than glued memory foam which does not require tufts. So a tufted mattress is a real indicator of the higher quality beds in a showroom.
Kluft
MARSHALL SPRINGS
The Original Marshall® pocket coil system features a pre-compressed, muslin wrapped, slightly barreled coil spring, which—when nestled together—creates an independent suspension system for superior uplifting support. Revolutionizing comfort, the handcrafted quality of our proprietary pocket coil springs delivers full body contouring support for unparalleled comfort.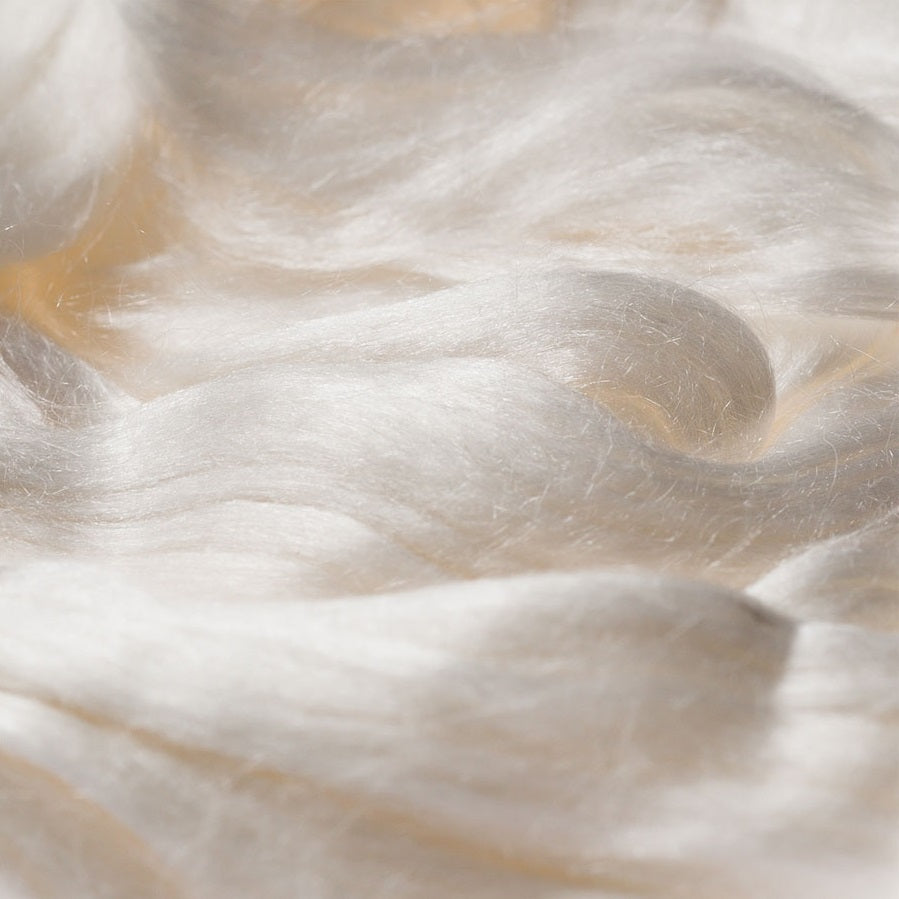 Kluft
Natural Materials
Experience the best sleep ever, every night on a Kluft luxury handmade mattress using the finest natural materials. Sourced from destinations across the world, our materials include some of the richest, most luxurious natural fibers in existence.
FEATURES
FABRIC/QUILT
・Belgian Jacquard Damask・Silk/Wool Fibers・HiLoft® FR Fibers・Wool/Alpaca Fibers・Zoned TerraPur™ Latex・Plush Convoluted Foam・Stretch Knit Backing Fabric
COMFORT LAYERS
・Luxury Firm TerraPur™ Latex・Slow Recovery TerraPur™ Latex・Luxury Wool・Micro Coils 19 gauge (Q 1872 | K 2400)・Luxury Firm TerraPur™ Latex・Plush Slow Recovery Visco・Horsehair
SUPPORT SYSTEM
・High Density Encased Perimeter Support・Original Marshall® nested calico pocketed coil unit 15.5 gauge
FOUNDATION
・8-way Hand-tie Foundation・9" or 6" profile available・Adjustable base friendly
For ultimate comfort and softness, pair this bed with our Luxury Pad made with Belgian Jacquard Damask, luxury wool/cashmere fibers, and trizoned TerraPur™ Latex.