Experience the Obasan difference
You deserve a refreshing, rejuvenating, pain-free sleep. Obasan's handmade, high-quality organic mattresses are tailored just for you.

Made with > 95% certified organic. CU864899

GOTS and GOLS certified organic
The best mattress starts with the best natural materials. Obasan uses the world's finest GOTS and GOLS certified organic cotton, rubber and wool. We hand-craft all of our mattresses in our certified factory in Ottawa, Canada. Discerning sleepers choose Obasan mattresses for their highly ethical and sustainable comfort.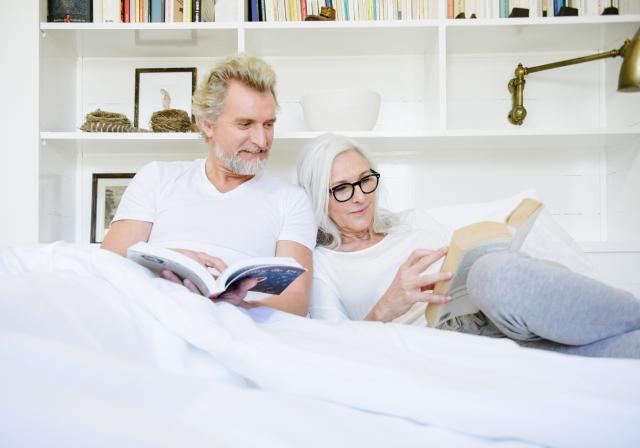 There is no price on sleep.
Sleep plays a huge role in your health and well-being. Did you know that you will spend approximately 26 years of your life sleeping and 7 years trying to get to sleep? Why would you ever want to compromise on getting a good night's rest? Obasan's high-end organic and all-natural mattresses provide the most luxurious sleep for you and your whole family.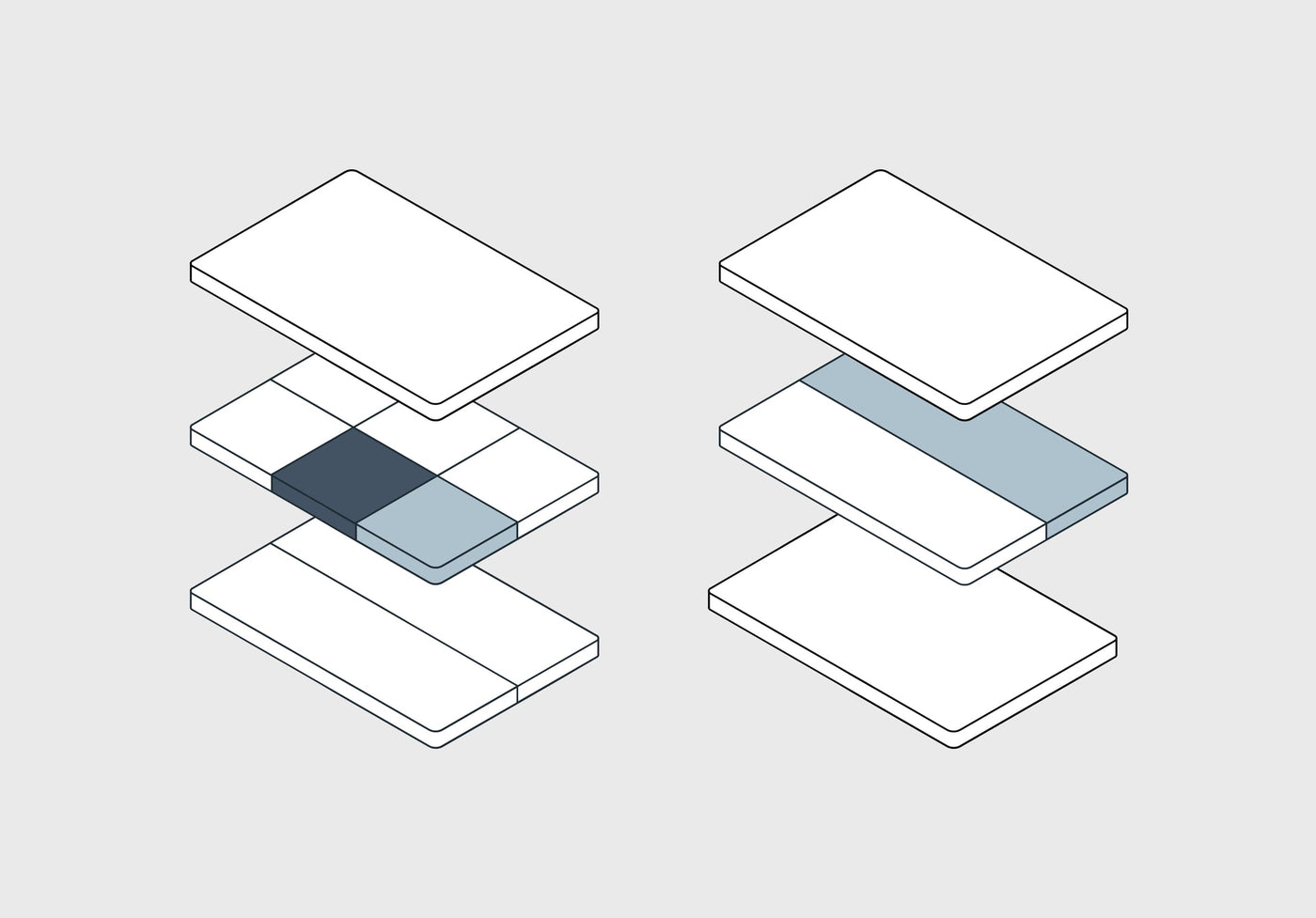 Personalized for your comfort
What sets Obasan mattresses apart from all other high-end mattresses is our exclusive multi-zone system. Answer just a few simple questions for yourself and your partner. Obasan will design a custom mattress with different support zones tailored to your specific needs. What's more: if your needs change (pregnancy, injury, pain, evolving sleep position, new partner), we will provide the recommendations to switch only the modules required—not the whole mattress!
Mattress features for an unbelievable good night's sleep
Obasan's mattresses are not only incredibly soft to the touch. They are made to relieve your pressure points for a more comfortable sleep. Breathable and moisture-wicking, our organic mattresses regulate your temperature for a soothing, uninterrupted rest.
Obasan
Studio 10″
Queen & Cal King In Stock For Fast Delivery
Obasan's most versatile mattress, the Studio 10″ is customizable for all types of sleepers. It accommodates all sleeping positions beautifully, but delivers exceptional comfort for side and back sleepers. Made from the highest quality 100% organic materials, its customizable features are unparalleled. Both the support and comfort layers are tailored to suit individual sleep requirements and deliver maximum comfort for sleepers of all builds. Two sleep partners sleep equally well on the Studio 10″, as each sleeper's side is tailored independently.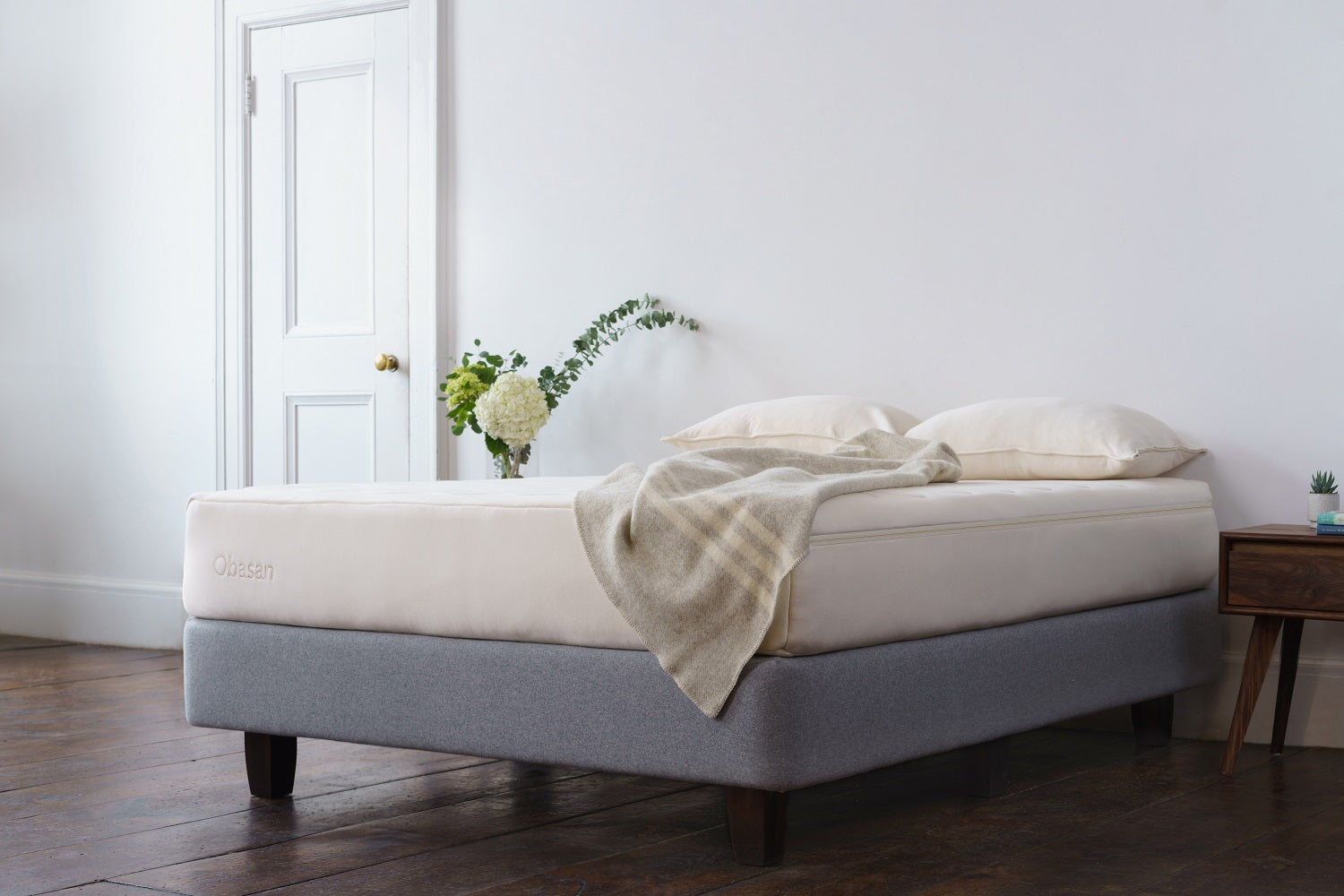 Obasan
Studio 12″
The Studio 12″ provides unmatched comfort. The ultimate in pressure relief, the ultra-plush Studio 12″ has an extra soft-top layer providing the greatest in pressure relief for your entire body, while providing custom support precisely where you need it. It also includes multi-zoned comfort layers with the choice of a firm or medium base. The built-in, ultra-plush topper delivers body contouring and elevated comfort levels. Simply put, there's no other mattress on the market that matches the comfort of the Studio 12″.