Lowest Price Guarantee
Save An Extra 20% Off*
Take An Extra 20% Off Already Discounted Prices
*Excludes: Tempur-Pedic, Stearns & Foster, Purple and Close Out Mattresses.
Plus Up To 48 Months 0% Financing*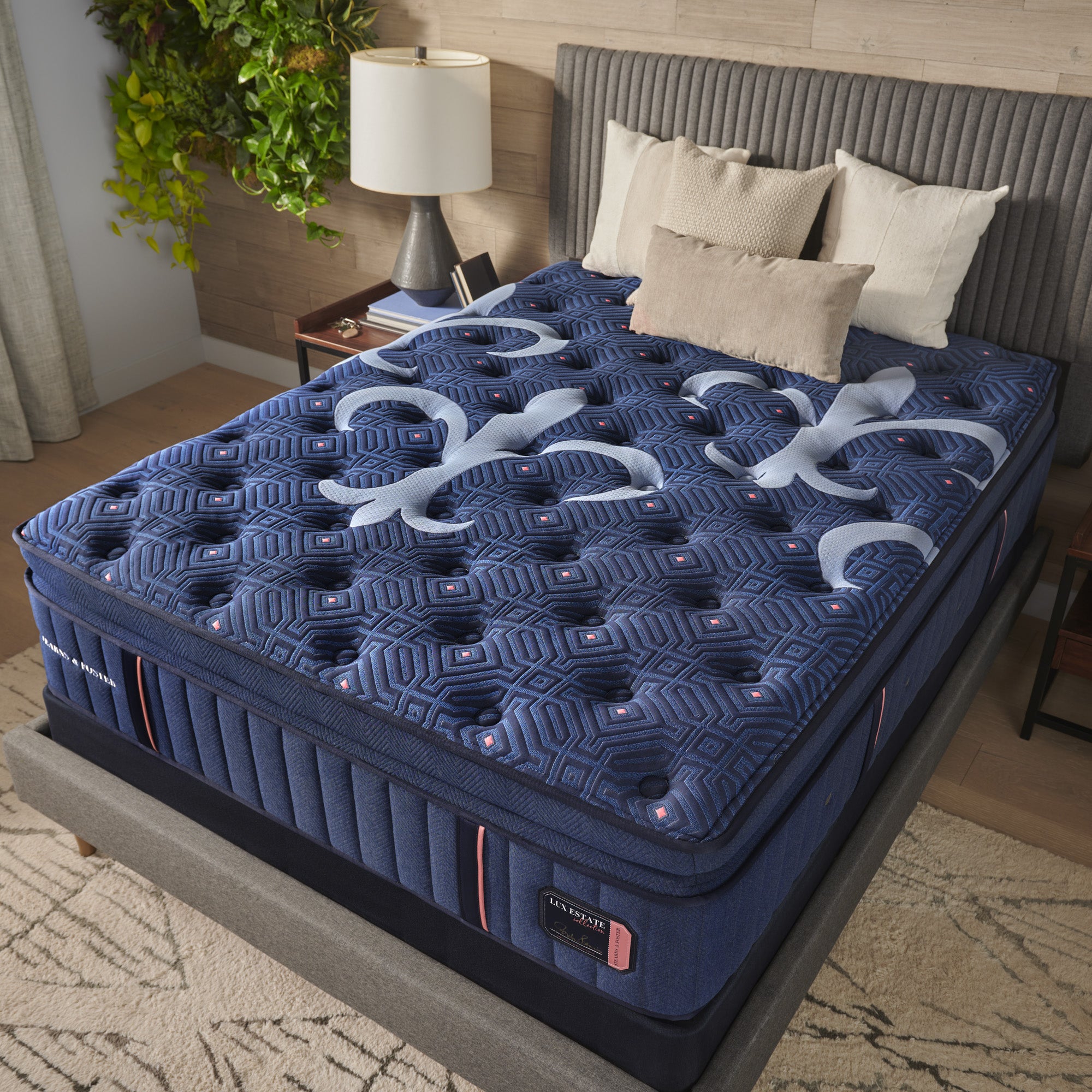 Uncover EXCEPTIONAL
Stearns & Foster
Their most-talented Master Craftsmen spend more than 6 months refining and perfecting their skills. They hand-stitch every inch of the mattress and hand-sign the label once it's complete.
The Most Highly Recommended Bed
Tempur-Pedic
A Mattress Like No Other
This isn't ordinary memory foam. TEMPUR® materials provide unparalleled pressure relief and motion cancellation — to help you fall asleep faster and stay asleep longer.

Great Things Happen With Extraordinary Sleep
SLEEP BETTER, LIVE PURPLE.
Purple
Purple's GelFlex Grid, instantly adapts as you move, reconfiguring itself to support any position your body takes. There's no lag time or interruption of that blissful floating feel, so you can roll, shift, or sleep-shimmy to your heart's desire.
Shop America's#1 Mattress Brand
Sealy
When you sleep on a Sealy®, you can be confident that it's built to last. All our mattresses are engineered to exceed industry testing standards to ensure they'll stand the test of time. It's next-level support and all-over comfort, backed by quality you can trust.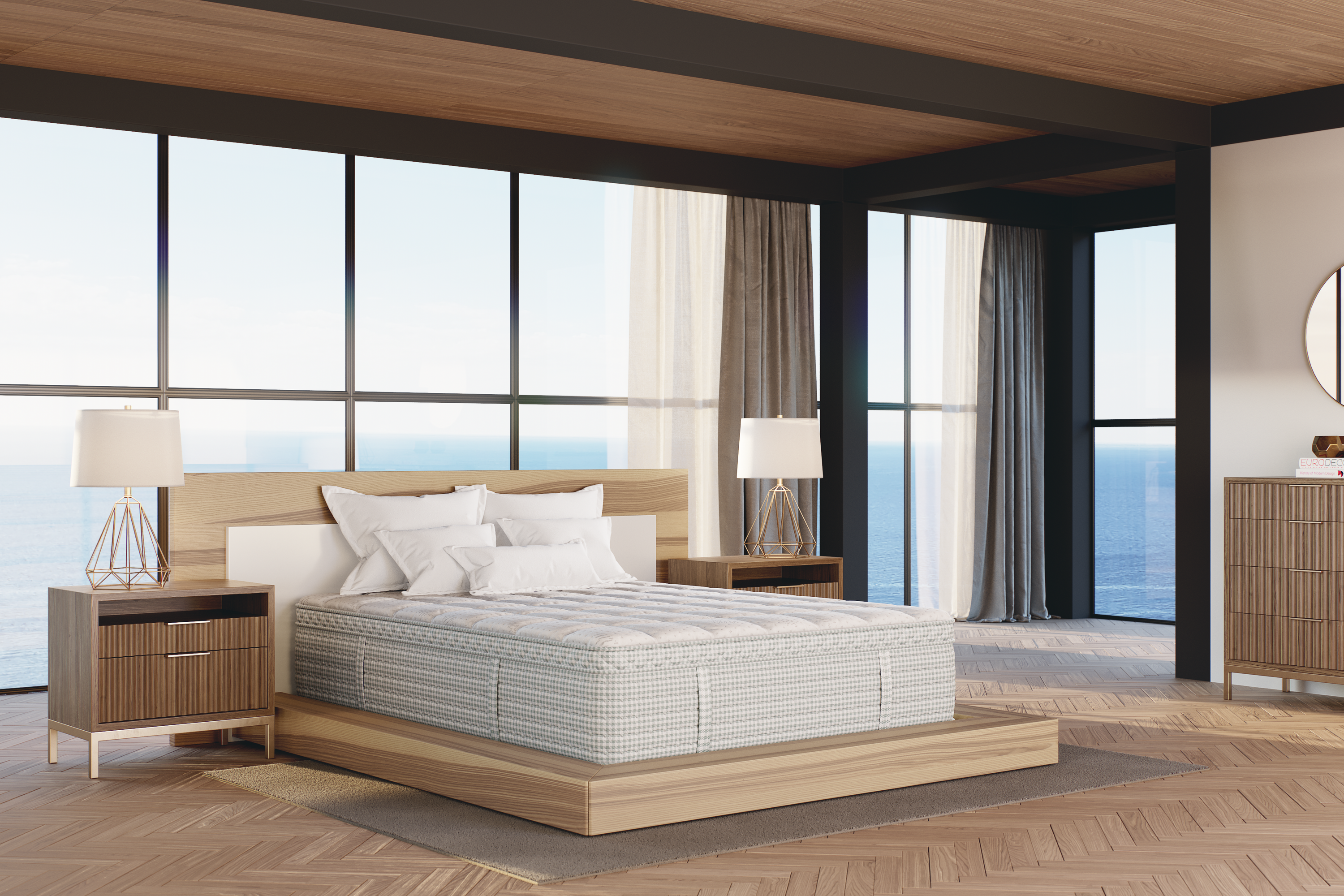 The Diamond Difference
Diamond
Diamond Mattress is dedicated to pursuing people-first innovation to improve life and transform our relationship with sleep. More than just making mattresses, Diamond is defining a better way to live by perfecting the art of sleep wellness.