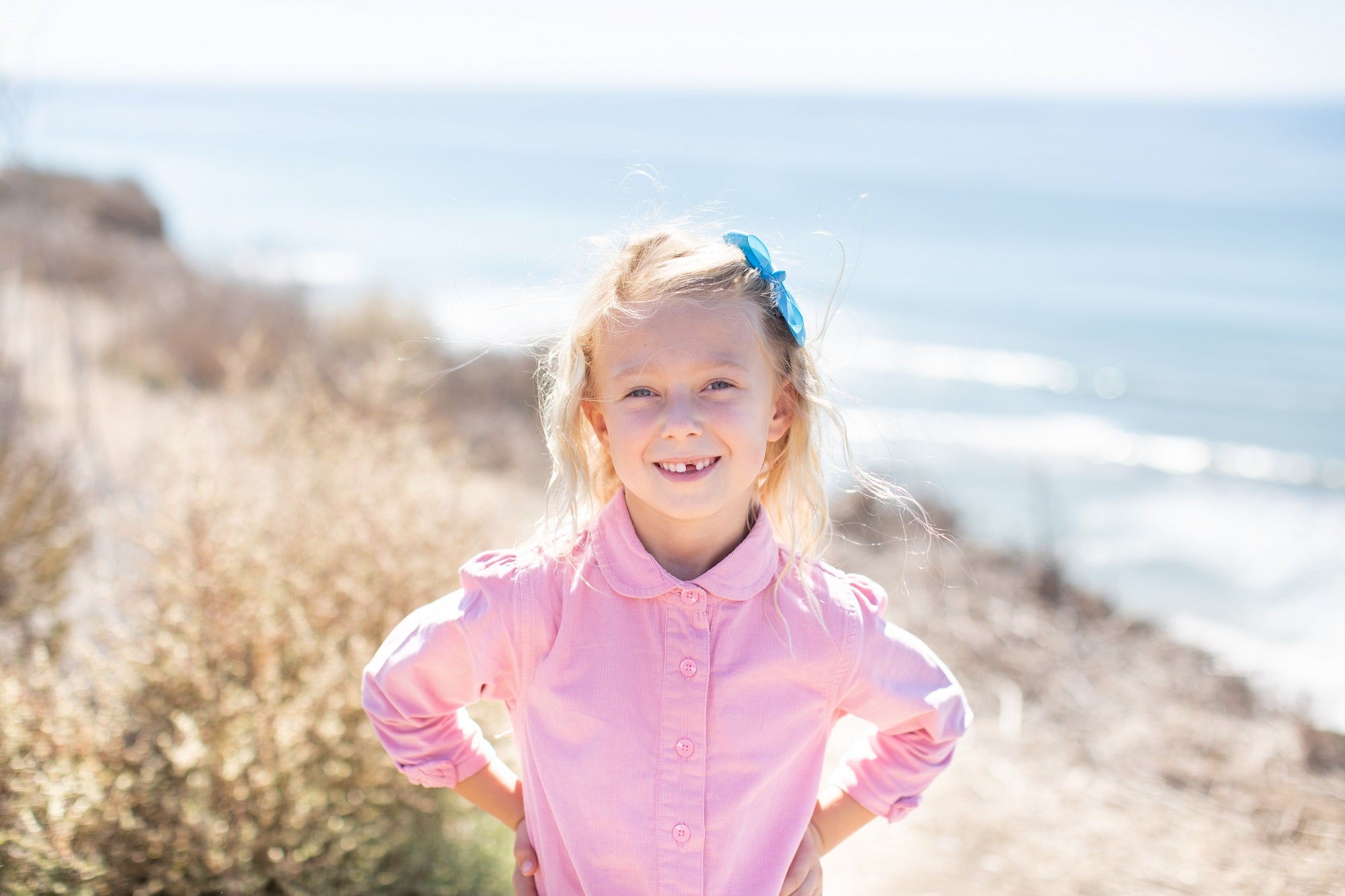 Meet Hadley Olivia
This Is How it Began...
My Daddy, Grandpa & Uncle started the business back in 2005 and called it Comfort Gallery. Back then the company was in a really small showroom with only 15-20 mattresses. Over the last 17 years my daddy and our entire family (Grandpa Ron, Grandma Patti, Uncle Brad, Cousin Chris and eleven extended family members) have grown our showroom really, really, big!
My Daddy has found the best luxury mattresses from around the world. Now we have over 80 mattresses to play on. I'm pretty sure, if you can't find what you are looking for in our store, it isn't available.
I was born in 2015 and in mid 2017 my daddy changed the name of the business to "Hadley Olivia." That's me!! I come down to the store a couple times a week to run around and jump on all of the luxury beds and make a really, really, big mess!